They say some things get better with age, and they are absolutely right. Wine, Whiskey, and Captains get better with age, not boats! Now before the classic boat guys destory my email, I'll admit there are some exceptions, but those are rare specialized vessels.
A tour we think you'll love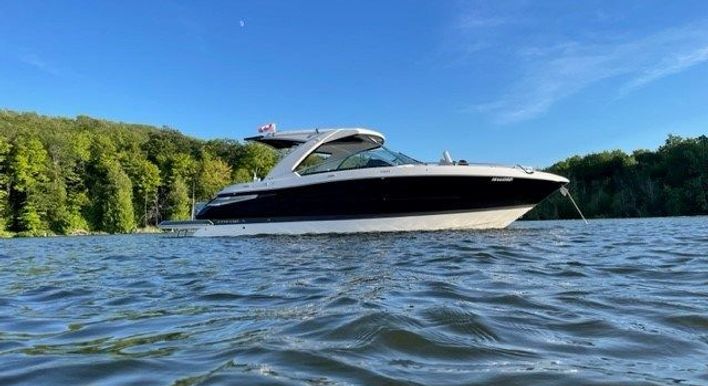 Luxury Private Yacht Charter
From CA$1,350
View tour
So why bring this up? Well, there seems to be a lot of charters out there using boats and yachts from the 90's and 2000's and pricing them solely on thier their length and capacity. Why? Because these old boats are cheap to purchase. Now that doesnt mean they are dangerous by any means if they are well maintained, but you shouldn't have to pay top dollar to charter these old tubs because the owners did not pay top dollar to buy them!
Modern yachts and boats have a luxury look, feel, and ride that can't be duplicated with a couple of renos on a old boat. If you are looking for the ultimate day charter experience, and want the best value for your money, pay attention to the age of your chartered vessel, not just the size!